ITG Diet Blog
The ITG Diet blog delivers informative weight loss tips, health resources and nutritional information to help you along your weight loss journey.
Have a Healthy Memorial Day with These Delicious ITG Recipes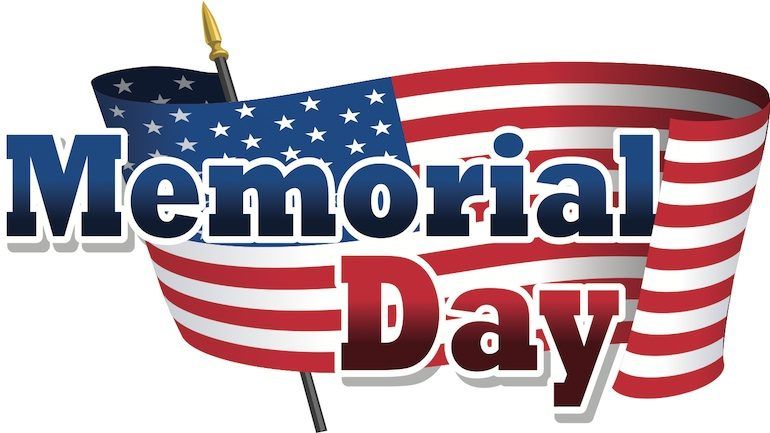 Memorial Day Weekend is the unofficial start of the summer season! It's been a long, cold winter and we all deserve a lot of warmth and sunshine this year. Throwing a backyard barbecue or cookout yourself means you're in control of the food situation and can have everything you need to stay successful all around you.
But what if you're going to be visiting someone else's party this weekend?
Most parties are very accepting, and even encouraging, to bring a side dish along with you to share. It never hurts to ask if it would be ok to do so, but to make sure you have some healthy sides to enjoy, it would be best to make a plan and prep a dish beforehand that you can bring along.
It also wouldn't hurt to find out what proteins will be on the grill and if there will be salad and vegetables, and not just chips, dip and junk food. Then you'll know what you should bring along to stay safe.
If you happen to decide that you are going to enjoy a few bites of fun foods that are off-program, just remember that you need to minimize it as much as possible. Stick with those small bites and portions, and drink a lot of water. You might add some water weight afterwards, but if you get back on track immediately, and go above and beyond your usual water intake, that added water weight will come right back off within just a couple days and you can move on successfully.
To stay 100% compliant on the program may be a little challenging, mentally, but you can do it! In order to do so, check out some of the deliciously healthy side dishes below that you can bring along to a party or serve at your own cookout. You will probably even receive some compliments on your culinary skills!
And remember, enjoy the holidays for what they're meant to be: the gathering of family and friends. The food will give you the energy you need to keep up with the friends, the kids, and to have a long and enjoyable weekend.... without feeling weighed down, bloated, and tired!
PROTEINS/MAIN DISHES
These aren't your typical burger and hot dog proteins! Enjoy a delicious protein or main dish this holiday!
Baked or Grilled Chicken Wings
Turkey Sliders with Zucchini Buns
Tomato and Basil Stuffed Grilled Chicken
Fish Steaks with Grilled Fennel, Red Pepper, and Onion
VEGETABLE/SIDE DISHES
Crispy Lemon Garlic Brussels Sprouts
Have a Happy, Safe, & Healthy Memorial Day Weekend, and remember... you got this!