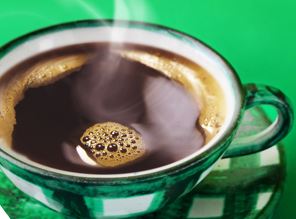 Can you feel the chill in the air? As the cold, snowy days approach, wouldn't a delicious cup of something hot and sweet really hit the spot, warm you up, and make you forget about winter for a minute? If you said "Yes," we definitely agree!
When you visit your local coffee shop for their tasty drink selections, remember that the ingredients aren't listed on the side of the coffee cup - so check online and make sure you aren't derailing your healthy eating routines in any Step of the ITG Diet Plan. Every 4 grams of carbohydrates is equivalent to 1 teaspoon of sugar.
We have seen some very innocent-looking concoctions so full of sugar that they give us a sugar rush just looking at the nutrition facts! Some of the most popular drinks ...
Continue reading