ITG Diet Blog
The ITG Diet blog delivers informative weight loss tips, health resources and nutritional information to help you along your weight loss journey.
Skipping Meals?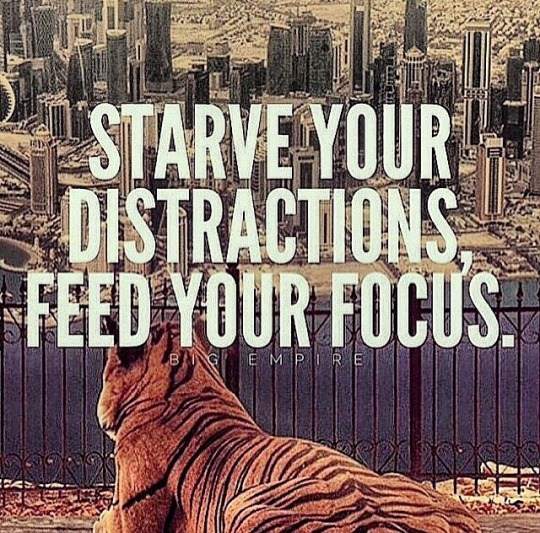 We've heard about people using intermittent fasting to lose weight. We've also heard of starvation crash diets to lose weight. While some of these methods may produce short-term results, they don't last very long and aren't sustainable forever. When you're on the ITG Diet, your body is using fat as its main fuel throughout the day, rather than lots of sugar and carbohydrates. What happens if you start to skip meals?
Skipping meals may seem tempting on some of those days when you just don't feel that hungry. Maybe you're too busy to sit down for a meal or just weren't prepared when you left for work, but skipping meals can cause a lot more problems than good for your weight loss goals.
When you skip a meal, your body doesn't have the fuel it needs to perform all its body processes. Here are some things that start to happen:
Your body will begin to enter starvation mode and will conserve energy and resources. This is your metabolism slowing in order to compensate. A slow metabolism will make you tired and irritable, and you'll have low energy levels. You won't feel as active and your body will need more rest periods. You'll tire very easily, which is your body saying, "Feed Me!"
You will make up for the deficits later. If you skip breakfast or lunch, you'll end up with more hunger at the end of the day. Dinner just won't seem satisfying and snack cravings will creep up on you quickly, even after eating a full, healthy meal.
Your body will begin to store more of the things you eat as fat to prepare itself for the next possible time it goes into starvation mode. It doesn't know the difference between skipping a meal for weight loss versus skipping a meal due to something like a food shortage; it's just trying to protect itself.
Skipping meals can cause your blood sugar to drop and will damage the balance between eating and insulin production. This is especially important for diabetics.
What can you do to make sure you eat all your meals?
Get on a meal schedule. Once your body gets used to eating a meal at certain times of day, it will begin to crave them at those times. You'll quickly realize that your body needs to be fed consistently in order to keep your energy levels from dropping and feeling good throughout the day.
This will soon help cut back on the cravings you experience. When you are eating on a schedule, your body will know it's getting fed throughout the day, so it gets easier mentally and physically to refuse a craving.
You can spread the foods you need to eat throughout the day. You don't need to eat everything required of you at each meal time. ITG allows you to snack on your vegetables, salad, and even to split up your proteins as needed. This is perfect if you're the snacking type. Research has shown that those who eat several small meals throughout the day actually lose weight quickly and rarely give in to cravings or binge eating.
Record everything you eat in your Daily Food Diary. Don't forget to write down the time of day. This will come in handy if you begin to see patterns of hunger emerging between meals. The Diary will help you adjust meal times accordingly, or spread out some of your foods so that those problem times are covered.
When you're on the program, make sure you don't skip your meals. Skipping a meal won't help you reach your goal more quickly; in fact, it will actually slow down your progress! Create your meal schedule, talk to your Coach, and trust the science of your body. You will begin to see cravings disappear along with the pounds you want to lose. You'll have energy all throughout the day to do the activities you love.