Updates and Announcements
New! The ITG Diet App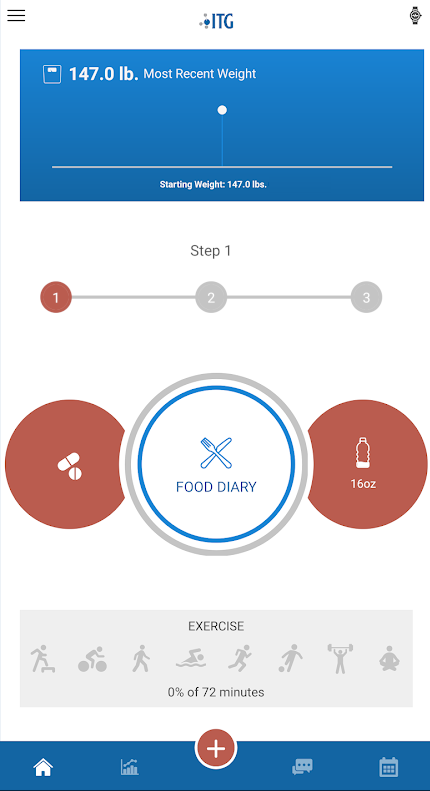 The all new ITG Diet App is here! Visit the Google or Apple stores to download for free and contact your coach for access to your Food Journal, Exercise, Weigh-ins, and much more!
NEW! Tropical Orange Shooters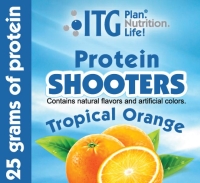 Tropical Orange Shooters are perfect for water enhancement! A sweet and tangy burst of orange flavor that is ready to drink on-the-go.
Each Shooter contains 25 grams of complete protein, no sugar, and less than 1g of carbs per serving!
 Try Grumpy Gator Seasonings!
Gator Garlic & Sugarless Rub
Spice up your vegetables and lean proteins for dinner with Grumpy Gator Seasonings! Don't settle for bland food again. These seasoning blends go well with seafood, chicken, beef and vegetables. Click images to view in the ITG Shop.
ITG has Optional Diet Supplements to help enhance your inch loss, help curb your cravings and increase fat burning.
Click on image for more details about these products.
ITG Inches To Go!   Enhance Your Inch Loss!
ITG Crave Support!  Helps those cravings and hunger pains go away!
ITG Thermo Tonic!  Help increase energy and burn fat!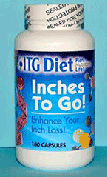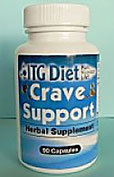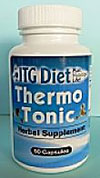 ---

Hear what some of our local clinics have to say about ITG Diet.
"Our focus on patient care was the reason to bring in the ITG Diet Plan. We provide an in-depth, personalized client evaluation to every patient seeking help in weight management issues. We have been very happy with the results our patients have experienced with ITG Diet. Many have been able to reduce and/or eliminate medications, in addition to meeting their weight loss goals."
Wendy C. Huhn, M.D., F.A.C.E of Diabetes and Endocrine Center - Orlando, Florida
 "The ITG Diet Plan has been a great success at Stern Cardiovascular Foundation. We have been able to help so many of our patients lose weight. This has made our patients feel better about themselves and has allowed many of them to decrease their blood pressure, diabetes, and cholesterol medications. We are very proud to offer the ITG Diet Plan to our patients."
Dr. Steven Gubin – Cardiologist & President, Stern Cardiovascular Foundation, Memphis, Tennessee
If you'd like, you can recommend your local healthcare professional to the ITG Diet Plan by emailing their practice contact information to laurel@itgdiet.com.