Register to Shop with ITG Diet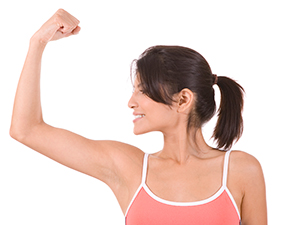 Thank you for choosing ITG for your nutritional and weight loss needs. If you would like to simply purchase our products for your personal use, please fill out the simple registration form below and a member of the ITG Diet staff will send you an email with access instructions so that you can log in to purchase our products.
If there is a clinic in your area, we may refer you to that local clinic. If you are already working with an ITG Clinic, please continue to work with that clinic for one-on-one coaching.
If there is Not a clinic in your area and you may register as a dieter with ITG and gain access to our member only tools section, please fill out our Dieters Health Status Intake Form to get started. Don't know if there is a clinic in your area, contact us at info@itgdiet.com and we will let you know the closest clinic to you.
Prefer to see a weight loss coach in person? We have ITG clinics all over the US and Jamaica. Contact us at info@itgdiet.com and we'd be happy to refer you to the closest one in your area.
Not sure yet? Feel free to contact us at and our coaches will answer any questions you may have.