Want to offer the ITG Diet to your patients? We help thousands of people each year lose weight,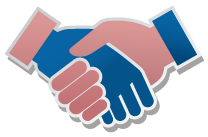 learn to stay healthy, and we'd love to have you and your clients be a part of these great success stories. Just fill out the simple registration form below and one of the ITG team members will contact you about how you can offer this great program to your patients.
Can't wait to get started? Email ITG at info@itgdiet.com and we'll be happy to discuss the details with you on how you can get your clinic started today!