Starter Kit
Description
All new 14-day Starter Kit! 
By popular demand, we have updated the 14-Day Starter Kit to include a variety of ITG crunchy foods, both Limited and Non-Limited!
This kit is your starting point for the ITG Diet Plan! Includes a consultation with your ITG Coach either in person or over the phone for remote dieters. Also included:
1 Box required supplements - ITG 14-Day Power Pack (28 packets of Multivitamin, Calcium/Magnesium, and Omega)
1 Box Variety Breakfast
1 Box Variety Shake/Pudding Mixes
1 Box Variety Bars
1 Box Variety Soups
1 Box Variety Fruit Drinks
Now including 1 packet each of: Vegetable Chili, White Cheddar Crisps, BBQ Crisps, Pretzel Twists, Crunchy Cheese Bites, Pizza Chips, and Vanilla Cinnamon O's
1 2-ounce Redmond Sea Salt
1 Bottle Chocolate Shake, 1 Bottle Vanilla Shake
1 Blender Bottle Shaker
1 Dieter Folder with Food Diary and Restaurant Guide
The ITG 14-Day Starter Kit begins the coaching process for the ITG Diet Plan with your coach. No membership fees, weekly charges, or hidden costs. Decide which items you love in the Kit to help you in your weight loss journey! With a selection of over 85 foods, this is a great way to try several foods in the first two weeks of your weight loss journey.
Please see individual products for nutrition information.
You can view the cart after login
Check out these favorites of the ITG members.
The Inner Diet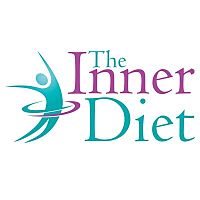 ITG is proud to offer The Inner Diet by Dr. John Sklare, Ed. D.
The Inner Diet is a self-help, home-study program that addresses emotional eating and is comprised of the following four components: The Questionnaire, The Personal Profile, The Inner Diet Activity Book, and The Inner Diet Audio Support Center.
The Inner Diet has been used by professionals since 1985 and is based on real science: the 40-item questionnaire was the subject of a Doctoral Dissertation and provides an "emotional X-ray" of sorts, identifying your emotional eating triggers. The Inner Diet gives you a program that addresses those triggers and the ITG Diet Plan addresses the nutritional needs of your body, giving you a comprehensive approach on your weight loss journey. Click Here for more information on The Inner Diet!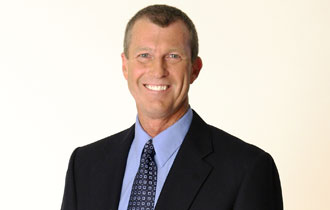 Dr. John H. Sklare received his doctorate in counseling from Northern Illinois University. He spent 15 years of his professional life seeing patients in private practice during which time he also served as a member of a medical team providing pre- and post-psychological services to surgical patients. He has served as a consultant to business and industry doing personality assessments and compatibility evaluations, taught psychology and learning theory to both graduate and undergraduate students, conducted numerous workshops and seminars on a variety of topics and has appeared on both radio and television.
We accept the following payment methods: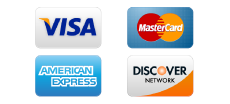 You can shop at ITG with confidence:
Credit Card Processing