Wafers - Chocolate

Description
Layers of chocolate icing and chocolate wafer - a deliciously sweet treat.
You can view the cart after login
Check out these favorites of the ITG members.
Aspinwall Chiropractic Clinic
LaGrange, Georgia

Aspinwall Chiropractic Clinic, established 65 years ago in Lagrange, Georgia is a family focused business. We care about your  family as we do our own. Our professional staff provides services for different aspects of health from spine health, Certified Rehab of Georgia, Physical Therapy, and health and wellness with our ITG Diet Wellness Center.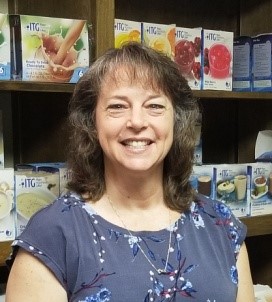 Valerie D. Dumas is our new ITG Wellness Coach at Aspinwall Chiropractic Clinic and will help get you on your way to a healthier new you! The ITG Diet Plan has been offered at Aspinwall Clinic for five years and continues to help people learn to love themselves again through weight loss. Valerie has experience and knowledge of the importance of how weight loss can be advantageous for living a healthier lifestyle as well as lowering and even eliminating some medications through the weight loss plan. Aspinwall offers free consultations to help patients get started on the ITG Diet Plan.
We accept the following payment methods: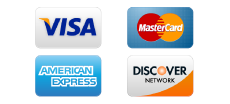 You can shop at ITG with confidence:
Credit Card Processing