ITG Diet Blog
The ITG Diet blog delivers informative weight loss tips, health resources and nutritional information to help you along your weight loss journey.
How Can I Make My Goals More Attainable?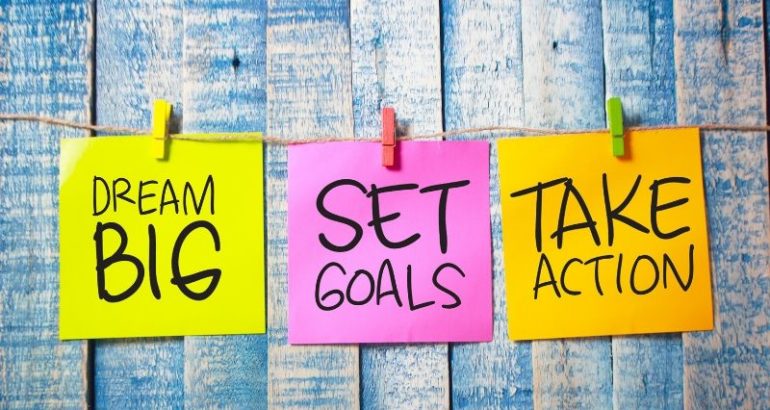 We all have goals that we'd like to achieve throughout our lives. When it comes to our health, there are a lot of outcomes to strive toward, and so many ways to get there. Sometimes, creating a goal may seem like a daunting task, such as when we make a New Year's Resolution to change our diet to lose weight, or to start an exercise program to get in shape. Creating these larger goals can seem challenging, so how can we make them look and feel more attainable?
Process versus Outcome Goals
Getting a little more specific with your goals will help break them up into smaller, achievable victories that you can actually measure over time, hold yourself accountable to, and actually begin to see results. Whether you apply them to diet or exercise, Process Goals and Outcome Goals are important to help you make them all more attainable in the long run.
Process Goals will help guide you to your Outcome Goals over time. Here are some examples of both:
Process Goals
Exercise for 30 minutes, 3 times per week
Write down the foods and beverages I consume each day
Take a walk on my lunch break at work each day
Cut out sodas and sugary snacks and substitute with vegetables and protein
Eat 4 cups of vegetables every single day
Outcome Goals
Lose 50 pounds in 8 months
Decrease body fat percentage to __%
Increase H2O hydration percentage
Fit into a size ___ dress / pant size
Get in ___ steps per day
By creating an Outcome Goal, you know exactly what you are striving for over time. By using Process Goals, you have smaller, more attainable goals that you can accomplish and hold yourself accountable day by day. Over time, all those small Process Goals will help you create healthy habits that will become part of your daily routine and will help you reach your Outcome Goal more efficiently. Even if you "mess up" on one of your smaller process goals, it's easier to correct those and move on. Don't focus solely on the end game, but all the steps that it will take to get there over time.