ITG Omega - One Month (60ct)
Description
New Packaging and 30-Day Quantity! (60 ct)
The omega-3 fatty acids found in fish oil are known as "good fats." They are vital for human health and well-being, but the body can't make them.  You have to get them through diet or supplementation. New studies are being published almost every day as scientists and doctors learn more and more about how and why omega-3 fish oil is so vital for good health. 
You can view the cart after login
Check out these favorites of the ITG members.
The Inner Diet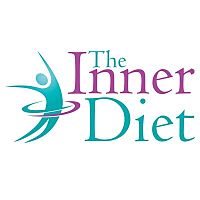 ITG is proud to offer The Inner Diet by Dr. John Sklare, Ed. D.
The Inner Diet is a self-help, home-study program that addresses emotional eating and is comprised of the following four components: The Questionnaire, The Personal Profile, The Inner Diet Activity Book, and The Inner Diet Audio Support Center.
The Inner Diet has been used by professionals since 1985 and is based on real science: the 40-item questionnaire was the subject of a Doctoral Dissertation and provides an "emotional X-ray" of sorts, identifying your emotional eating triggers. The Inner Diet gives you a program that addresses those triggers and the ITG Diet Plan addresses the nutritional needs of your body, giving you a comprehensive approach on your weight loss journey. Click Here for more information on The Inner Diet!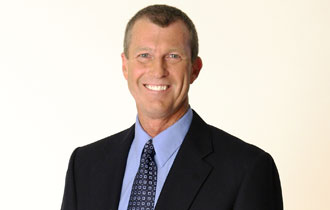 Dr. John H. Sklare received his doctorate in counseling from Northern Illinois University. He spent 15 years of his professional life seeing patients in private practice during which time he also served as a member of a medical team providing pre- and post-psychological services to surgical patients. He has served as a consultant to business and industry doing personality assessments and compatibility evaluations, taught psychology and learning theory to both graduate and undergraduate students, conducted numerous workshops and seminars on a variety of topics and has appeared on both radio and television.
We accept the following payment methods: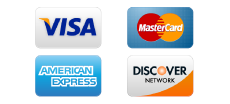 You can shop at ITG with confidence:
Credit Card Processing