ITG Antiox Caps
Description
ITG Antiox™ synergistically combines many nutrients that have a positive effect on the immune system. This formula contains multiple nutrients known to raise glutathione levels making it helpful for supporting phase II liver detoxification. It also combats free radicals and helps detoxify harmful chemicals including heavy metals. L-Leucine when taken with NAC prevents mercury from being reabsorbed into the cen­tral nervous system. Detox Antiox™ is also designed to aid the production of metallothionein. The vitamin E is 60% gamma, mixed tocopherols. Lipoic acid regenerates vitamins E and C and supplies sulfur for detoxification. This powerful formula also provides the well-researched antioxi­dants green tea, grape seed extract and curcumin.
You can view the cart after login
Check out these favorites of the ITG members.
Vero Orthopaedics & Neurology
Vero Beach, Florida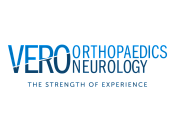 "Dedicated to helping you regain and maintain your healthy, active lifestyle, Vero Orthopaedics & Neurology is proud to begin offering the ITG Diet Plan to patients. Whether you're looking to reduce joint and muscle aches and pains, lower your health risks before surgery, or shed that extra weight that just won't come off, our board-certified family medicine doctor and weight management expert, Megan E. Hill, M.D., has the specialized training and knowledge to help you lose weight and keep it off."
We accept the following payment methods: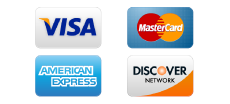 You can shop at ITG with confidence:
Credit Card Processing