ITG B12 Lozenges
Description
Vitamin B12 lozenges are a great tasting, high dose vitamin B12 product. Each berry flavored lozenge contains 5000 mcg methylcobalamin, the activated form of vitamin B12. They are designed to deliver B12 through the mucous membranes in order to bypass the need for intrinsic factor, a protein produced in the stomach known to be needed for maximal GI absorption of B12.
B12 lozenges may support:
• Cardiovascular system
• Homocysteine levels
• Compromised digestive system/malabsorption issues
• Pernicious anemia (autoimmune disorder)
• Brain and nervous system
• Sleep-wake disorders
• Daytime alertness in the elderly and people who work night shifts
• Those who need to increase B12 levels quickly
You can view the cart after login
Check out these favorites of the ITG members.
Vero Orthopaedics & Neurology
Vero Beach, Florida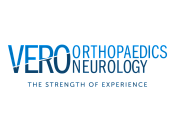 "Dedicated to helping you regain and maintain your healthy, active lifestyle, Vero Orthopaedics & Neurology is proud to begin offering the ITG Diet Plan to patients. Whether you're looking to reduce joint and muscle aches and pains, lower your health risks before surgery, or shed that extra weight that just won't come off, our board-certified family medicine doctor and weight management expert, Megan E. Hill, M.D., has the specialized training and knowledge to help you lose weight and keep it off."
We accept the following payment methods: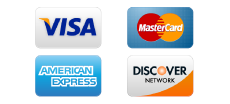 You can shop at ITG with confidence:
Credit Card Processing