You can view the cart after login
Check out these favorites of the ITG members.
Prima Bella Women's Health
Valparaiso, Indiana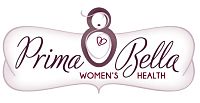 At Prima Bella Women's Health, we utilize the ITG Diet because we know that no two people have the same needs and goals. That is why we have developed the "Bella BeWell" Program to address the individual needs of our patients. Our goal is to promote health beyond just the absence of disease. There are many factors that affect the health of an individual, both internal (mind, spirit) and external (body, physical and social environment). With this patient-centered approach, we tailor treatment to address your needs in an effort to guide you to better living.
The "Bella BeWell" Program includes:
The ITG Diet Plan
Hormone Imbalances
Thyroid Health
Healthy Heart
Osteoporosis & Bone Health
Stress & Fatigue
Dr. Maryann Meyer-Jones has noticed an increase in overweight and obese patients that are frustrated and need assistance in committing to living a healthier lifestyle. That's where Prima Bella Women's Health and the ITG Diet Plan can help! The coaches at Prima Bella are very caring and understanding of your weight loss needs because every coach has lost weight - and kept it off - by following the 3-Step Plan. We understand the struggle and will support you through your journey. We will also teach you how to keep the weight off, maintaining a healthy lifestyle. We have accrued a multitude of Success Stories at Prima Bella, including our own!
We accept the following payment methods: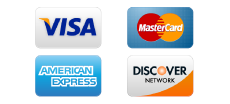 You can shop at ITG with confidence:
Credit Card Processing