Complete Chocolate Drink

Description
NEW! Complete Chocolate Drink is fortified with vitamins and minerals for a full meal replacement. Featuring a screw top for storage and to help with spills, this sweet chocolate drink can be enjoyed chilled or at room temperature on the go!
You can view the cart after login
Check out these favorites of the ITG members.
Vero Orthopaedics & Neurology
Vero Beach, Florida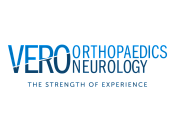 "Dedicated to helping you regain and maintain your healthy, active lifestyle, Vero Orthopaedics & Neurology is proud to begin offering the ITG Diet Plan to patients. Whether you're looking to reduce joint and muscle aches and pains, lower your health risks before surgery, or shed that extra weight that just won't come off, our board-certified family medicine doctor and weight management expert, Megan E. Hill, M.D., has the specialized training and knowledge to help you lose weight and keep it off."
We accept the following payment methods: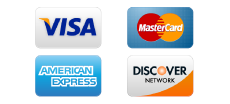 You can shop at ITG with confidence:
Credit Card Processing